The Next Pope
The Office of Peter and a Church in Mission
Author George Weigel examines the major challenges the next pontificate must address as the Church enters new, uncharted territory.
Buy the Book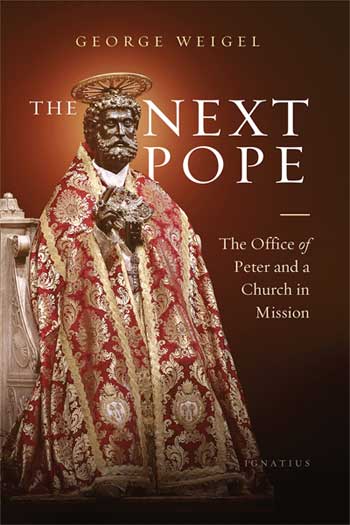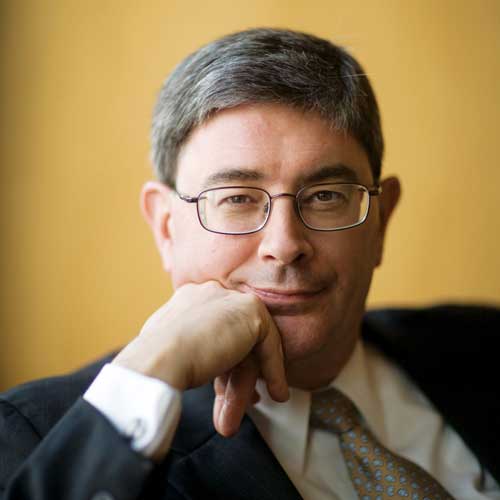 "In the 21st-century world, the pope matters: and not only to Catholics but to world leaders, Christians, Jews, and people of all faiths and none."
Meet the Author
George Weigel
As someone who has been in conversation with every pope of the last four decades, and who has worked with Catholics from every continent, Weigel offers a unique perspective on the future of the world's largest Christian community and the challenges its leadership must confront and meet in THE NEXT POPE.
Join JD Flynn, editor-in-chief at Catholic News Agency, and Mark Brumley, President of Ignatius Press, for a discussion of the book, The Next Pope, with author George Weigel.
AUTHOR VLOG
In Conversation with George Weigel
The pool of possible future popes has expanded beyond anyone's imagination. I think it's an interesting facet of the recent history of the papacy that the pool of possible popes has expanded beyond anyone's imagination in say the first Conclave of 1978. I mean in...
read more
About the Author
George Weigel
George Weigel is Distinguished Senior Fellow of Washington's Ethics and Public Policy Center, where he holds the William E. Simon Chair in Catholic Studies.
He is the New York Times bestselling author of two dozen books, including the two volumes of his internationally acclaimed biography of Saint John Paul II, Witness to Hope and The End and the Beginning.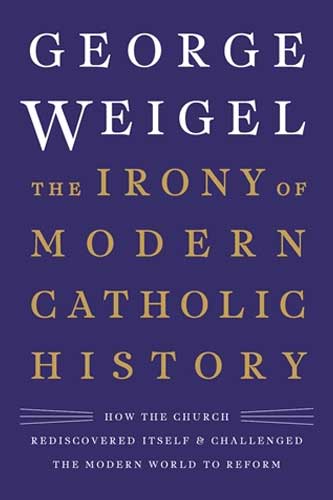 The Irony of Modern Catholic History